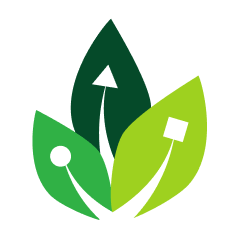 Curridabyte is a software development team based in Costa Rica that specializes in building beautiful and meaningful products for your projects. 
Costa Rica has a strategic location that is perfect for the software development, we share similar time zone with United States that let us real-time collaboration during work hours.
Our mission is to give clients the best solutions by using the most innovative technologies and methodologies in the market. We are ready to develop your project from start to finish.